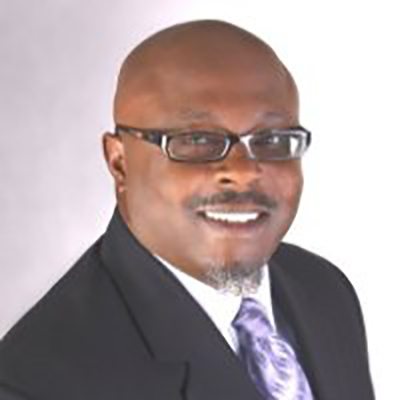 Dr. Alvin B. Jackson is a recognized public and private sector leader in local and state government as well as in economic and workforce development. With 30 years of experience under his belt, Jackson currently serves as Suwannee County's economic development director and as Suwannee County Tourist Development Council executive director.
Over the course of his career, Jackson has tirelessly led organizations to exceed their performance goals through customer service and process improvements while also building strategic partnerships with key decision-makers and stakeholders. As a judicious executive director, Jackson led the Hallandale Beach Community Redevelopment Agency in its implementation of the CRA's Community and Economic Development initiatives. He managed five employees and an $11 million annual budget. At South Florida Water Management District, Florida's largest water management agency, Jackson served as the deputy executive director. He directed all business functions, local government, outreach and communications for this $1.2 billion agency with over 1,800 employees. Jackson also led the Economic and Small Business Initiative for the Everglades restoration project, creating over $200 million in opportunities for local businesses, creating a total of 700 jobs, $33 million in payroll and an economic impact of $87 million into local economy. While serving as the deputy county manager and Lake County's economic development leader, Jackson focused on long-term viability by leading and implementing an economic development strategic planning initiative. The initiative resulted in attracting over 50 new industries to Lake County in just three years, including the development of a 528-acre industrial park that added over $2 million square feet to the counties' tax roll.
Jackson is the author of It Is Another Great Day: An Inspiring Guide To Effective Leadership. He holds a bachelor's degree in government from the University of Maryland as well as master's degree and doctorate in ministry and pastoral leadership from the Thomas Brown Bible College.
 View Alvin Jackson's Letter of Support